Vieque is ready to capture hearts again.  Locals and businesses are ready to welcome you.  Your visit lifts our spirits and supports the rebuilding process.  
Isla de Vieques, one of the offshore island municipalities of Puerto Rico, is located just 7 miles off the east coast.  Vieques is one of the last destinations that truly remains like the Caribbean of the past; quiet, lush, uncrowded, with unmatched natural beauty. Vieques is home to Mosquito Bay, the brightest bioluminescent bay in the world, with dozens of undeveloped beach coves where one can experience the true meaning of tropical bliss.  This small Puerto Rican treasure is also home to the largest natural wildlife refuge in the Caribbean. 
As you explore the island, you'll pass elegant Paso Fino horses roaming free.  In Vieques there are no traffic lights, driving in Vieques is a pleasurable experience, narrow roads lead to breathtaking scenic spots, charming colorful towns, and beaches naturally landscaped free of development.  Be warned, once you step foot on the beaches of Vieques, you'll be spoiled for life.
Vieques... Home to the Brightest Bioluminescent Bay in the World
It really is like magic…right out of a movie scene…only real…and you're part of the scene…
The world famous bioluminescent bay in Vieques is brighter than ever.   Back in 2006, Puerto Mosquito was declared the brightest bioluminescent bay in the world by Guinness, back then the bay had about 1 million dinoflagellates per gallon.  After Hurricane Maria, the bioluminescent bay went dark, after months of waiting for a recovery, 2.5 million dinoflagellates per gallon were recorded.  This is the best time to visit Vieques.  If you're vacationing on the main island of Puerto Rico, stay at least one night to have this magical experience.   + about the Bioluminescent Bay – Vieques, Puerto Rico.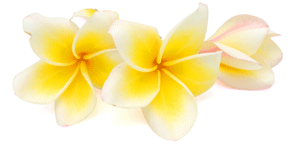 For decades, this pretty island was a secret escape in the Caribbean for a few in the know.  With the Navy's departure in 2003, the island began to get more attention and the secret was out.  Vieques has become one of the hottest destinations in the Caribbean, yet when you're here, it's quiet and uncrowded.  Vieques is not a cookie cutter Caribbean destination, whether you're coming for a family vacation, romantic escape, or with a group of friends, everyone seems to have something in common when they leave…they end up coming back.
If you're searching for a unique vacation, one that brings on feelings of wonder and relaxation, one that connects you back with nature, then Vieques is for you.  Nature lovers will have plenty of activities to be wrapped up in blissful natural beauty.
You may arrive as a tourist, but you'll leave as a traveler.  In Vieques, it's all about the journey leading to extraordinary experiences under the sun and a starry sky.
Isla de Vieques... A Beach Lover's Paradise
The beaches of Vieques are like works of art painted by the Master Hand with perfectly coordinated shades of blue, shores with sand ranging from soft white, to honey gold, to sparkly black.  Beach hop all day without seeing crowds.  Swim and snorkel in crystal clear waters with colorful gardens underneath.  Beauty, tranquility, and awe await.  More about beaches of Vieques, Puerto Rico.
While most Caribbean destinations focus their efforts on keeping guests confined at the resort property, the focus in Vieques is the island itself.  Vieques offers various points of interests, most visitors are attracted to the island of Vieques for its gorgeous beaches, but beyond the shore there's more.  Experience one of the greatest treasures of Puerto Rico, the world-class bioluminescent bay under a starry sky, visit the last Spanish Fort built in the Americas, and more.  More about attractions in Vieques, Puerto Rico.
Most activities and things to do are focused around the island's natural treasures.  Vieques is a nature lover's destination offering activities such as snorkeling, scuba diving, horseback riding and even a little surfing.  Kayak through mangrove channels, hike nature trails leading to secluded beaches, go bicycling, book a fishing charter, and more.  More about things to do.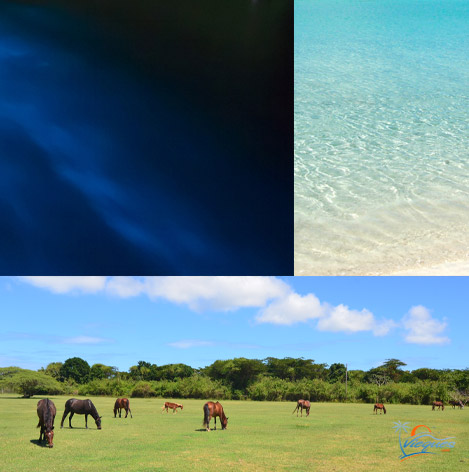 Ask couples who've been here, they'll tell you that Vieques is one of the most romantic islands they have ever visited.  Over the past decade Vieques became a popular choice for destination weddings and honeymoons.  Couples can choose from a variety of romantic inns, to spectacular luxury villas and plenty of fun activities to to together. 
The island offers the perfect ambiance for couples to decompress, reconnect and the share the beauty that surrounds them.   More about a romantic vacation in Vieques.  
...where families disconnect to re-connect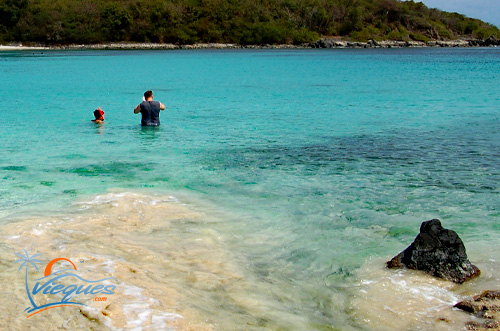 We know how valuable your family vacation is, a time to slow down, re-connect and make special memories. The island's beauty and simplicity gets families to unwind and let go of their busy schedule in order to appreciate each other and the extraordinary beauty of Vieques.
Families can enjoy great activities such as kayaking, snorkeling, horseback riding, and the magic of the bioluminescent bay.
We are not the Only Ones that Love Vieques....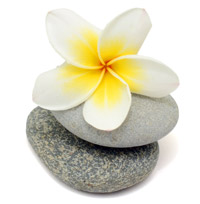 Many prestigious travel magazines and media outlets have included the island of Vieques Puerto Rico on some of the most coveted "Best" lists alongside world-class travel destinations. 
Even after Hurricane Maria, Vieques managed to enchant once again and earn the 7th spot on Travel & Leisure's World's Best List "Top 15 Islands in the Caribbean, Bermuda & the Bahamas.  
Top 25 Beaches – Caribbean – 2018 Trip Advisor's Traveler's Choice Awards – Vieques scored not one, but two beaches on the best beaches list, our gorgeous Playa Chiva and Playa Caracas.  
Top 10 Islands of the Caribbean – 2014 Trip Advisor's Traveler's Choice Awards
Top 10 Islands of the Caribbean – 2013 Trip Advisor's Traveler's Choice Awards
Best Island in the Caribbean – 2012 Travel & Leisure's World's Best
Best Island in the Caribbean – 2008 Travel & Leisure's World's Best
Those that have been here are not surprised at all, come to Vieques and to experience the reasons why. 
Travel to Vieques...
The adventure begins on a 20 minute 8 seater plane ride to La Isla Nena
Hotels, Resorts & Places to Stay
One of the charms in Vieques is the absence of cookie-cutter hotels and resorts. Whether you're honeymooning, vacationing with a group of friends or having a family vacation with children, Vieques offers excellent lodging options to meet your travel needs.  Choose from spectacular beachfront luxury villas to charming small inns to fit every budget.   More about Hotels in Vieques, Puerto Rico.