Puerto Rico  > Puerto Rico Islands  > Isla de Vieques  > About Vieques 
We're glad you're here. Thank you for visiting Vieques.com and for giving us the opportunity to show you our beautiful Isla Nena, (Little Girl Island).  This little sleepy island has been receiving much attention in the past few years. Although most travelers come here for the beaches, this islands offers so much more.   Please take the time to get to know our history and our people, it will give you a much deeper and richer experience when you visit.
Our Towns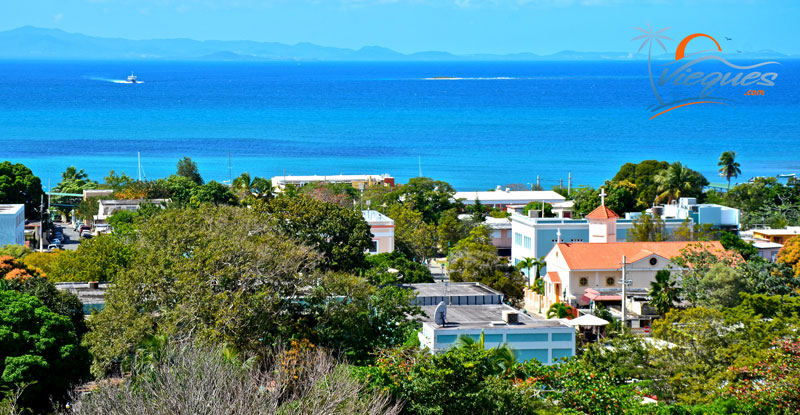 Take a walk around our charming town of Isabel Segunda, home to local festivals, shopping, services, historic sites and more.  The town of Esperanza is a favorite for tourists for it's beachfront location, restaurants and water sports activities. Learn more about Isabel Segunda & Esperanza.
Language in Vieques, Puerto Rico
Learn about the island's language and get a free few lessons.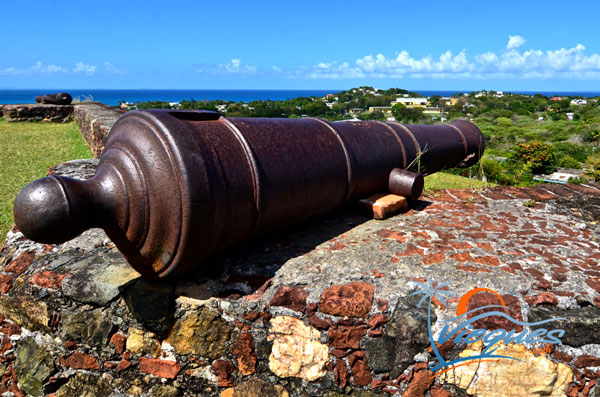 Vieques Island is much more than pretty beaches and tropical bliss, Vieques has an interesting history. Vieques is the home to the last Spanish fort built in the Americas and the place where the second oldest remains in the Caribbean has been found.  Learn more about the history of Vieques.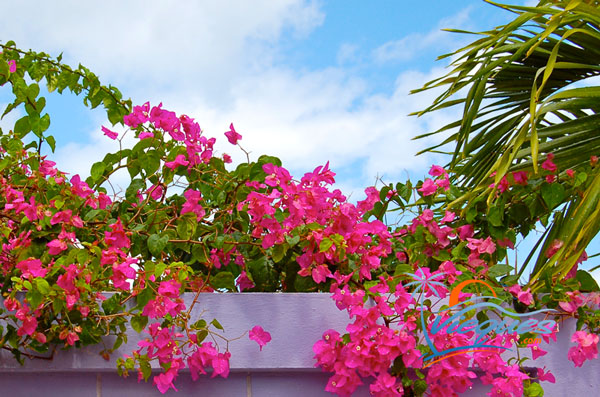 Blue and sunny skies, palm trees dancing to the wind all year round.
Map of Vieques, Puerto Rico
Click 
  for Full page map – Map Use Instructions
Puerto Rico  > Puerto Rico Islands  > Isla de Vieques  > About Vieques
Keep Exploring Vieques, Puerto Rico