Welcome to Isla de Vieques, Puerto Rico
Little Island… Immense Beauty… Home to the Brightest Bioluminescent Bay in the World…The Most Romantic Island in the Caribbean…The Caribbean of the Past
Isla de Vieques, one of the Islands of Puerto Rico, remains like the Caribbean of the past; tranquil, lush, uncrowded, with natural beauty all around. The island has the largest natural wildlife refuge in the Caribbean covering 3,100 acres and it's home to the Brightest Bioluminescent Bay in the World
Isla de Vieques was blessed with spectacular beaches that rival any beach on the islands of the Caribbean. You'll be mesmerized with clear waters that seem to have been painted by a master artist using coordinating shades of blue, turquoise, aquamarine and light greens.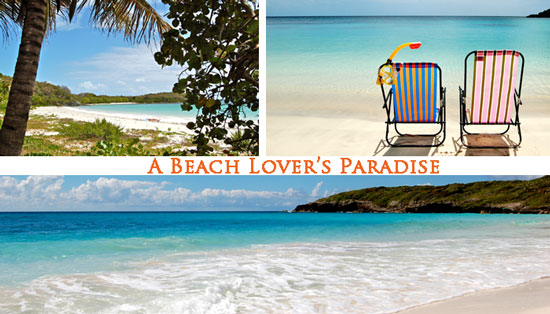 The Secret is Out !
For many years this island was a secret escape spot in the Caribbean to Foreigners and Puerto Ricans from the metro area seeking quiet and uncrowded beaches. Since the U.S. Navy's departure in 2003, the island has seen an increase on the number of tourists. Today the secret is quickly being shared by travelers that come and fall in love when they visit. Due to it's unique history and magical attractions, beach and nature lovers are eager to visit the true last undiscovered destination in the Caribbean.
Whether you're coming for a honeymoon, with a group of friends or your family with children, there are plenty of fun activities to fulfill your vacation needs.  Isla de Vieques has quickly become a popular wedding destination, couples from all over the world are saying "I do" on the island. Vieques has been declared various times as one of the most romantic islands in the world.
Try something different, Vieques is no cookie cutter Caribbean resort destination, once you experience this little island, you'll crave more of it and you may end becoming one of the many repeat visitors. We invite you to come and discover Vieques Island with us. Sit back and allow us to show you our island and the reasons why we love it so much.
Don't take our Word for it…
Many respected travel magazines and media outlets have praised Isla de Vieques for all the beauty, tranquility, uniqueness and magic of this island.  No need to travel far, far away to experience true tropical bliss, no passport is needed if you're a USA citizen and there are many direct flights to San Juan from major cities in the US.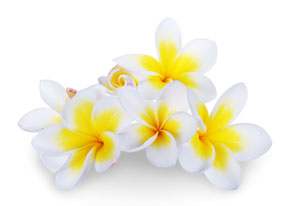 Isla de Vieques has been included in prestigious travel lists such as:
Beaches and Bioluminescent Bay has been included as a must on everyone's bucket list.
Sit back, relax, take a peak at what awaits in Vieques Island for you by reading this guide and seeing our photo gallery. Warning….it's way prettier in person, so be ready to be wowed by the picture perfect scenery in Isla de Vieques, one of the offshore gems of Puerto Rico. We hope you enjoy your visit to Vieques.com. After your vacation be sure to come back and share Your Vieques.