Vieques Puerto Rico > Attractions in Vieques > Museums in Vieques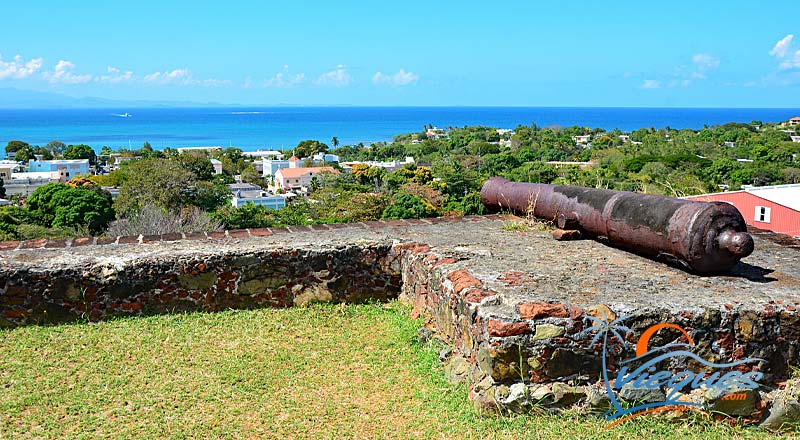 We totally understand the urge of wanting to stay along the coast exploring the beaches of Vieques…we encourage you to take a break from the sun, and visit the small museums in Isla de Vieques.
Getting to learn about the culture and history of a destination helps you connect and understand the people and gives travel a deeper meaning.
Fortin Conde de Mirasol Museum, Isabel II, Vieques, PR
Fortin Conde de Mirasol curated by Mr. Robert Rabin.  Learn about the history of this beautiful island with a an intriguing and tumultuous past.
Hours:
Wednesday – Friday from 9:30am – 5:30pm
Saturdays and Sundays is open from 8:30am – 4:20pm
Admission: $3 adults
For more information call: (787) 741-1717.
More about Fortin Conde Mirasol

Vieques Conservation & Historical Trust, Esperanza, Vieques, PR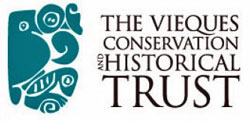 Head an hour earlier before dinner to El Malecon in Esperanza and stop by the Conservation & Historical Trust.  This small museum packed with interesting and educational exhibitions that cover culture, history, the bioluminescent bay, a garden and more. Please support the amazing work they do and give a donation.
Museum Hours:
Monday – Sunday   11:00 am – 4:00 pm
Winter: Open Daily  10:00 am – 5:00 pm
Map of Museums in Vieques, Puerto Rico
Vieques Puerto Rico > Attractions in Vieques > Museums in Vieques
Keep Exploring Vieques, Puerto Rico