Vieques Puerto Rico > Attractions in Vieques > Beaches of Vieques > La Plata Beach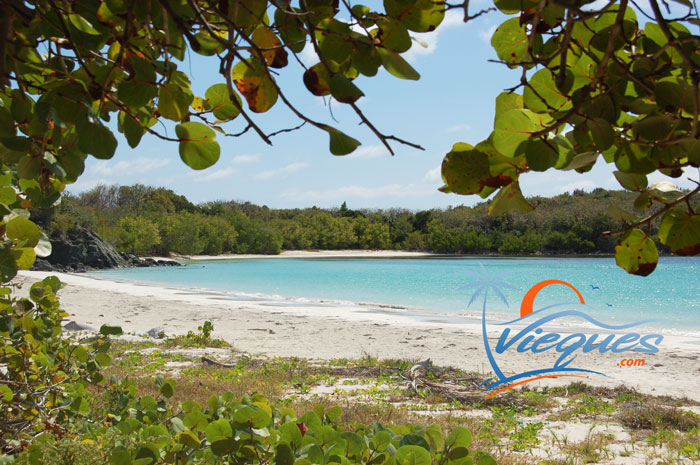 A honeymooners dream spot, a feeling of total seclusion in a Caribbean tropical postcard perfect beach with white sands that sparkle with the sun.  Enjoy calm waters, sublime views, cool breezes, snorkeling in waters that are crystal clear and plenty of cozy shaded spots to relax with your loved one.  In high season you may see maybe 3 other jeeps at this beach. The beach is wide so whoever is sharing this beach with you is pretty far from you.
The waters – La Plata's waters are at the top of the list for prettiest turquise color hues everyday of the year.  From all the beaches in Vieques, Playa Plata has the clearest waters when the water is calm and especially during summer months.  The sand is snow white and soft to the touch.  At either end of the beaches you'll get the best snorkeling along the rocks, so beautiful it feels like a dream when you're here.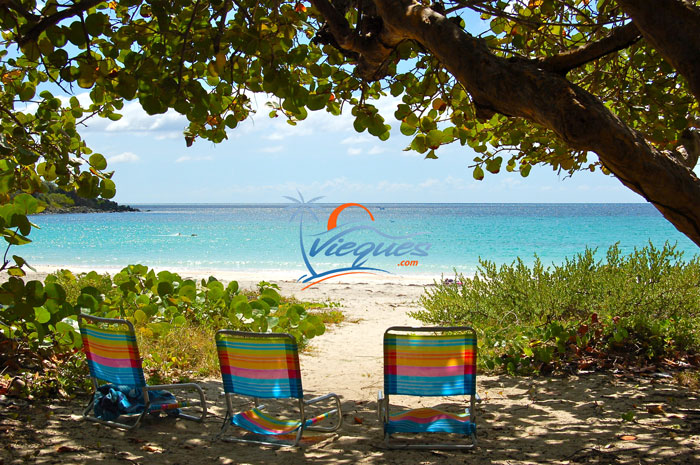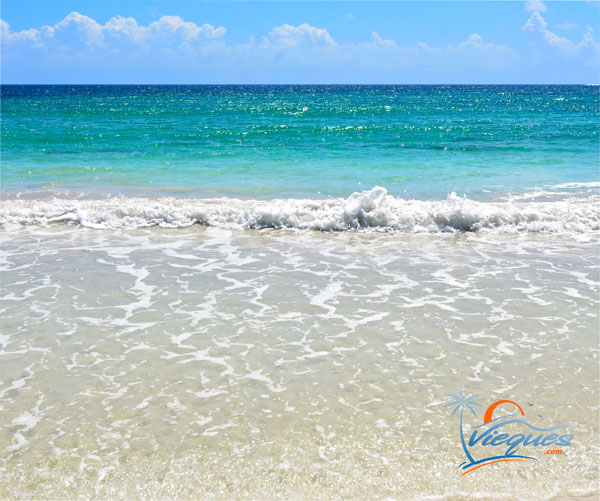 Map of Playa La Plata, Vieques, Puerto Rico
Explore more beaches in Vieques, Puerto Rico
Vieques Puerto Rico > Attractions in Vieques > Beaches of Vieques > La Plata Beach
Keep Exploring Vieques, Puerto Rico