Vieques > Vieques Tourism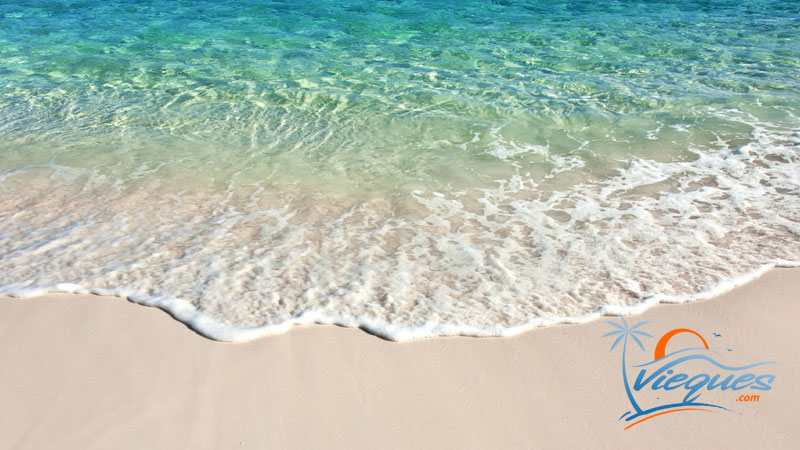 For many years this precious little island was a secret escape in the Caribbean for visitors and Puerto Ricans in search of pristine 
beaches
 and seclusion.  Two thirds of the island were in control for six decades, since the departure in 2003, Vieques became the new hottest destination in the Caribbean.  Ironically, the Navy presence kept the island like the Caribbean of the past, un-crowded, lush and serene, the picture perfect destination for tourists.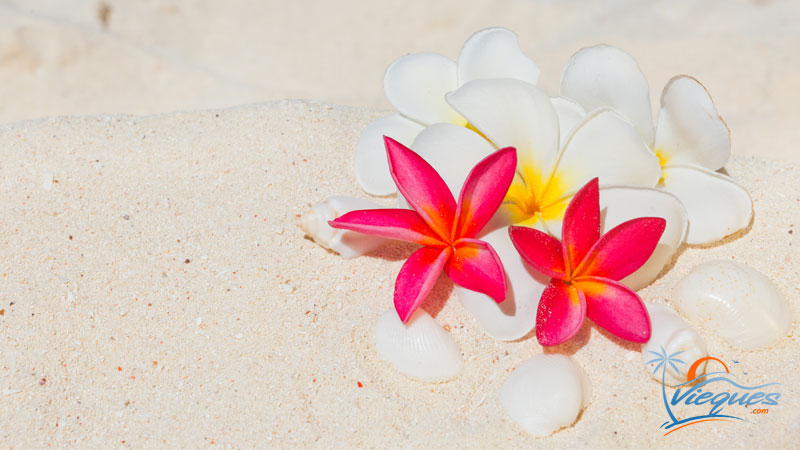 Every time you get to the island you'll find new changes, more restaurants, improved hotels and a good sense of prosperity and change.  Articles by major magazines and newspapers have given the island much exposure, the arrival of the W Retreat & Spa turned Vieques into the most interesting Caribbean destination, offering the best mix of both worlds, luxury and raw beauty.   Sadly, in 2017 Hurricane Maria caused major damage to the resort, and it continues to be closed a year after.  Much of the progress came to a halt, the people of Vieques, business community and a helping hand from many organizations has been hard at work to get Vieques back on its feet.  Choosing Vieques as your vacation destination or simply visiting for a day trip makes a significant impact for the island and local businesses.
Even after all the challenges Vieques faced this past year caused by Hurricane Maria,  the island made it to the list of Travel & Leisure's World's Best List "Top 15 Islands in the Caribbean, Bermuda & the Bahamas.
We invite you to come and discover the island of Vieques.
Vieques > Vieques Tourism