Guide to driving on the island, rental information, and travel tips.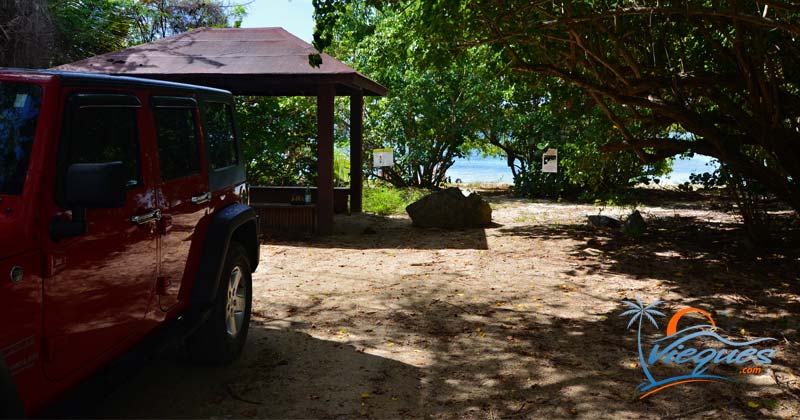 Isla de Vieques is unlike most tourist destinations in the Caribbean, the island has no casinos or golf courses.  Tourists come to Vieques to see the "Real Caribbean".  In order to experience what the island has to offer having a car rental is a must.  There are many beaches only accessible by car, preferably a jeep.  Many publicos (public transportation) will not drive to these areas which are truly the most beautiful on the island.  Some beaches may take you as long as 10-15 minutes to get there from the road entrance.  Besides getting a car rental, you can opt to rent bicycles, scooters, or if you are an avid hiker you can walk the trails.
Gas Stations in Vieques
There are only two gas stations in Vieques and they are located on Ruta 200.  Gas is brought in from the main island of Puerto Rico and there are times that the island runs out for various reasons, on top of that lines can get really long at times, when you drive by and you don't see a line, fill it up.
Driving Safely in Vieques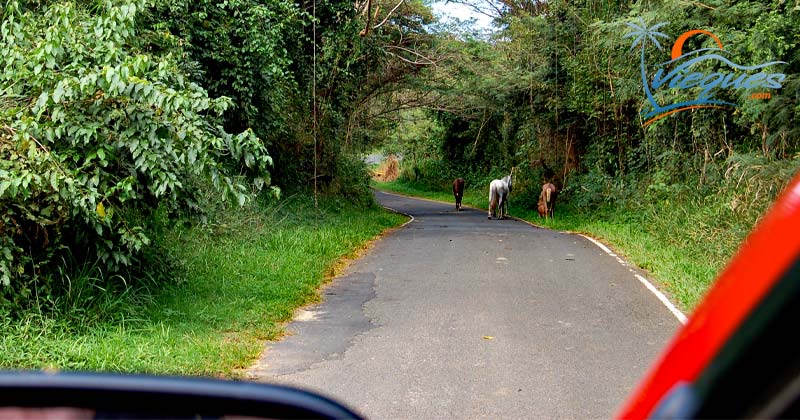 A driving permit is not required to drive in Vieques. Foreigners can use their driver's permit for up to 120 days.  When Driving please watch for horses, cows, dogs, and goats crossing the roads, one of the charms of Vieques. The roads in Vieques are narrow, they may seem as if they are a one lane road, especially the roads on the hillsides on the interior of the island, THEY ARE NOT! So please drive slow, take your time, enjoy the beautiful scenery.
Car Rentals in Isla de Vieques, Puerto Rico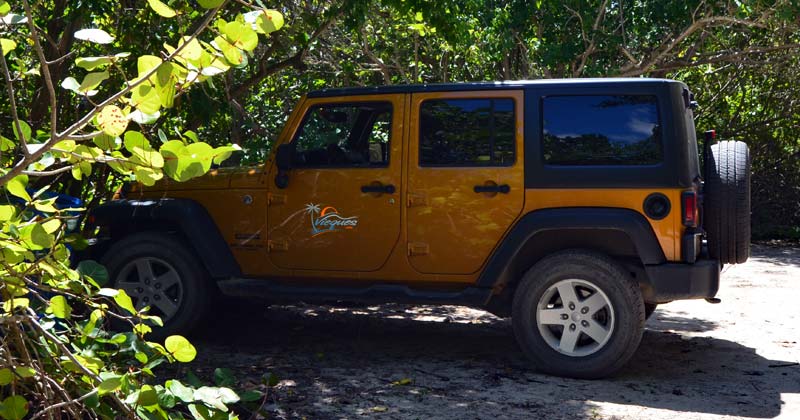 There are various local car rental companies, and now you can even book online. See our full Vieques Car rental directory with booking tips, available Coupons & Special Offers.
Scooter Rentals in Isla de Vieques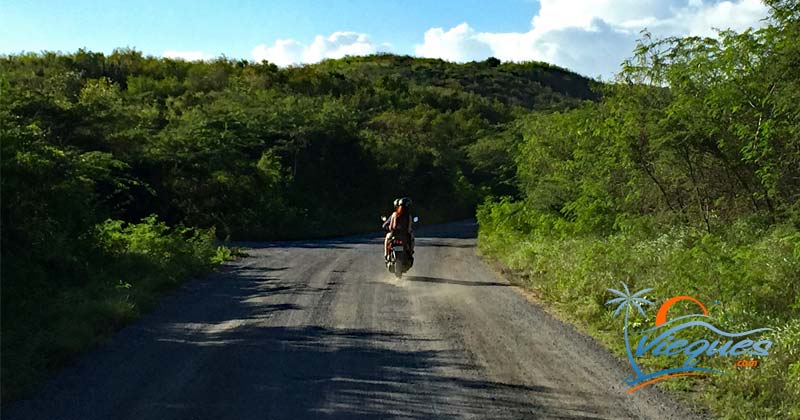 A fun way to see the island and cost effective.  For visitors coming to Vieques for one day, a scooter is a great option.
Fun Brothers – (787) 435-9372 / (787) 741-0151
Publicos / Taxi Services in Isla de Vieques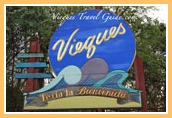 Publicos in Vieques, Puerto Rico If you are a visitor and you don't wish to rent a car or can't find one to rent, then no worries, the publicos will get you where you need to go (not all places) but you'll be able to get around. More information on Publicos in Vieques