By: Sharon Cuartero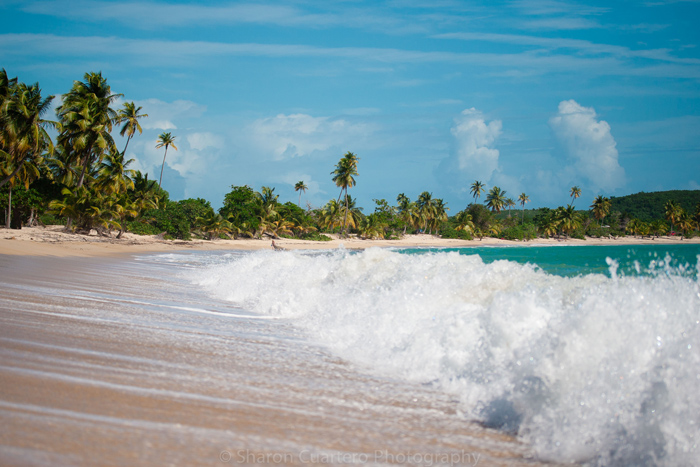 I recently traveled with my immediate and extended family to Esperanza for a wedding. I wasn't sure quite what to expect with the exception of palm trees and blue water as advertised on several travel websites. What I did find were friendly and welcoming locals, clean, breathtaking beaches, and stunning wildlife (the wild horses were amazing to watch). We came home with a deeper appreciation for this beautiful tiny island.
Favorite Restaurants
Due to time constraints, the only two restaurants that we dined at were Duff's and Belly Buttons. Traveling with a child, these establishments provided much-appreciated family friendly meals and good service.
Favorite Beaches?
With only a limited amount of free time, we were only able to visit one beach: Sun Bay. We appreciated the family friendly accommodations including restrooms and a small restaurant. Its owner and staff were very friendly and wanted to make sure we were satisfied with our food.
Did you take any tours?
My family and I participated in the bioluminescent bay tour. It was very well-run for our large group of 25+ people. Our guides were very friendly and informative. And the scenery was breathtaking.
Would you come back to Vieques / Puerto Rico?
Absolutely.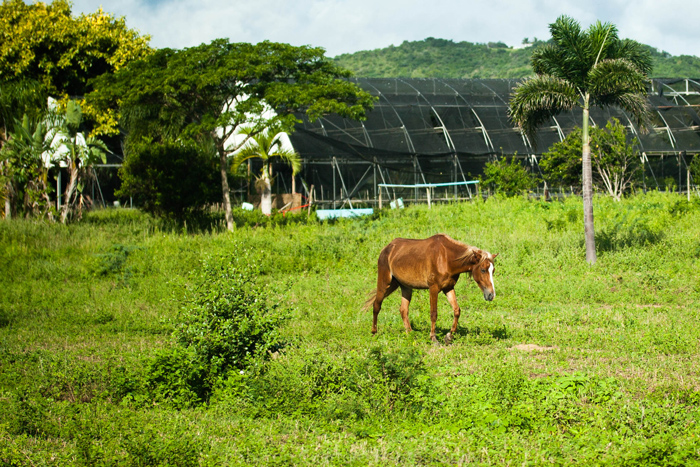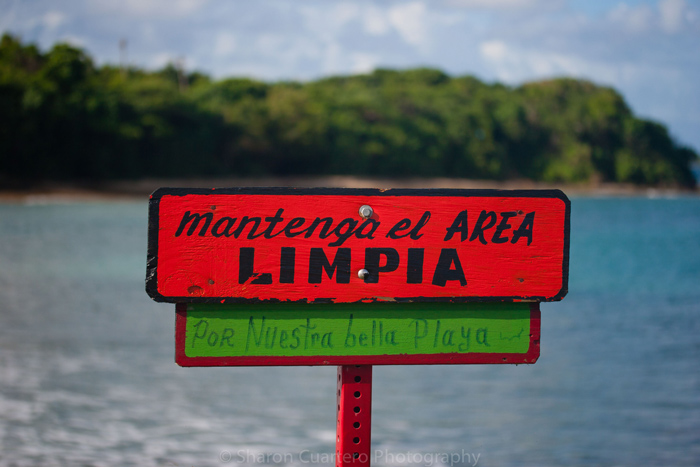 Keep Exploring Vieques, Puerto Rico