Luisa's Favorite Scenic Spots around Vieques
Travel to me is much more than a getaway from routine, travel is a journey in which I make many stops along the way to find the uniqueness of a place and marvel at God's beautiful creations.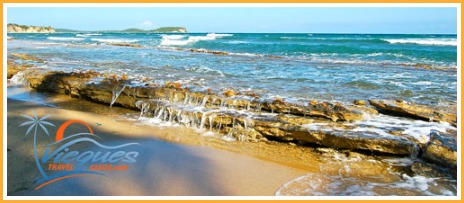 Vieques is a a favorite place of mine, because there are so many spots where I forget about the developed world and it seems as if I am the only person there. I find myself feeling very special as I am totally embraced by endless beauty which at that moment is Just for Me.
The following are some of my favorite places on Isla de Vieques where I find peace, where I pray and meditate on God's marvelous creations. When you get to Vieques, take time to find YOUR own special place.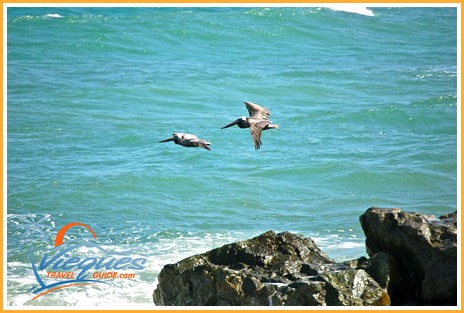 Venture out by foot and discover why so many visitors come back time and time again. The beauty and solitude are like no other place in the Caribbean. YOU are also beautifully created, come to Vieques and connect with the beauty of this place, be still, be quiet, be loved.