Vieques Island is proud to be the home to the first W Retreat & Spa in the Caribbean, currently it is the only resort on the island. Isla de Vieques now caters to all types of travelers including those that expect only the best in accommodations and services in a hotel. The most discerning travelers can now enjoy the best of both worlds in the Caribbean; Nature and Luxury.
W Retreat & Spa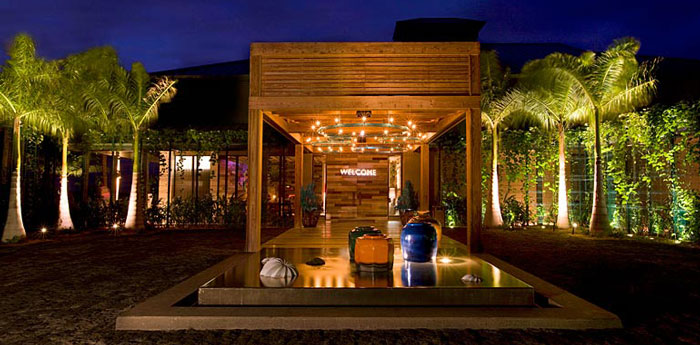 The W Retreat & Spa in Vieques invites you to experience the ultimate in luxury on a destination like no other in the Caribbean.  More about W Retreat & Spa, Vieques Island, Puerto Rico
Have a wonderful vacation stay in Vieques, Puerto Rico.